David's Mighty Men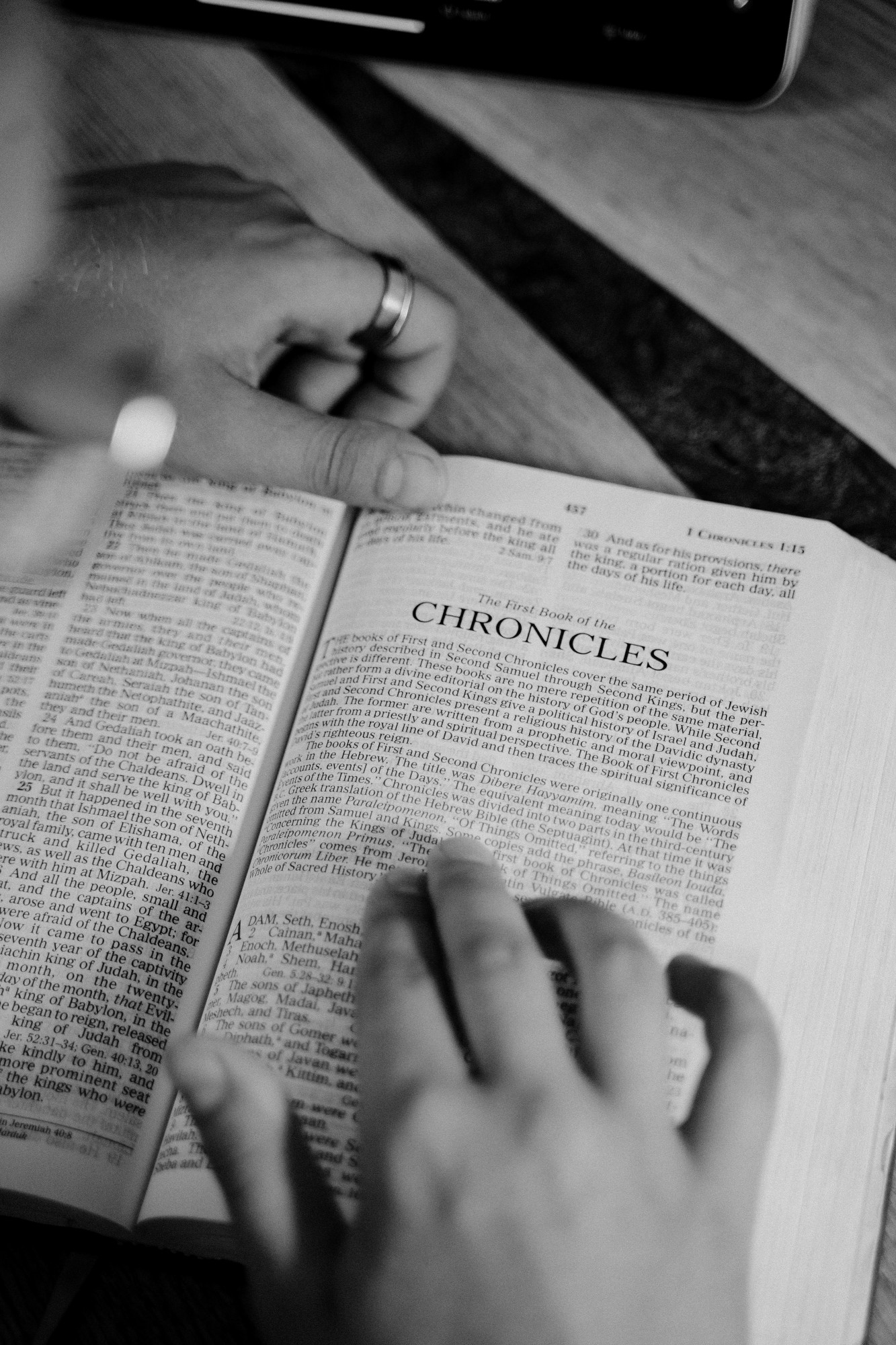 "Now these are the chiefs of David's mighty men, who gave him strong support in his kingdom, together with all Israel, to make him king, according to the word of the Lord concerning Israel. This is an account of David's mighty men: Jashobeam, a Hachmonite, was chief of the three. He wielded his spear against 300 whom he killed at one time. And next to him among the three mighty men was Eleazar the son of Dodo, the Ahohite. He was with David at Pas-dammim when the Philistines were gathered there for battle. There was a plot of ground full of barley, and the men fled from the Philistines. But he took his stand in the midst of the plot and defended it and killed the Philistines. And the Lord saved them by a great victory."
David was king at this time and Saul had already died. Prior to this, David had been fleeing from Saul 5 or more years and had harsh trials during this time. 400 men had come to support David (indebt, distressed, discontented). After allying themselves with David, they were transformed and became mighty. As they served, they were transformed. Just like the men who served tables and were later greatly used by God; we can be transformed also as we serve God.  The account of the seven we are speaking of is found in Acts 6:1-7.
Now in these days when the disciples were increasing in number, a complaint by the Hellenists arose against the Hebrews because their widows were being neglected in the daily distribution. And the twelve summoned the full number of the disciples and said, "It is not right that we should give up preaching the word of God to serve tables. Therefore, brothers, pick out from among you seven men of good repute, full of the Spirit and of wisdom, whom we will appoint to this duty. But we will devote ourselves to prayer and to the ministry of the word." And what they said pleased the whole gathering, and they chose Stephen, a man full of faith and of the Holy Spirit, and Philip, and Prochorus, and Nicanor, and Timon, and Parmenas, and Nicolaus, a proselyte of Antioch. These they set before the apostles, and they prayed and laid their hands on them. And the word of God continued to increase, and the number of the disciples multiplied greatly in Jerusalem, and a great many of the priests became obedient to the faith.
John Burton
Chairman of The Board
CEF San Gabriel Valley Chapter