Training
CEF San Gabriel Valley Chapter provides training to equip the Church
to evangelize and disciple children with the Word of God.
Be equipped, encouraged and positioned to bring the Gospel to the next generation!
Super Seminars 
Super Seminars, as the name suggests, provide a variety of classes for those interested in ministering to children.  Topics range widely from discipleship to prayer to preschoolers, creating a well-rounded teacher.  This one-time 6-hour workshop is mandatory for all Good News Club and JYou Connection teachers prior to teaching in clubs .
Team Building & Training (TB&T)
TB&T is an in-house training designed to equip Good News Club and JYou Connection volunteers to reach and teach kids! It's a time to encourage one another, get resources, exchange ideas, explores God's Word, have your questions answered, and enjoy fellowship in the Lord. Every school year, scheduled sessions are offered on an area team basis and covers an over of the 6-week set of lessons ahead.
"Encourage one another and build each other up"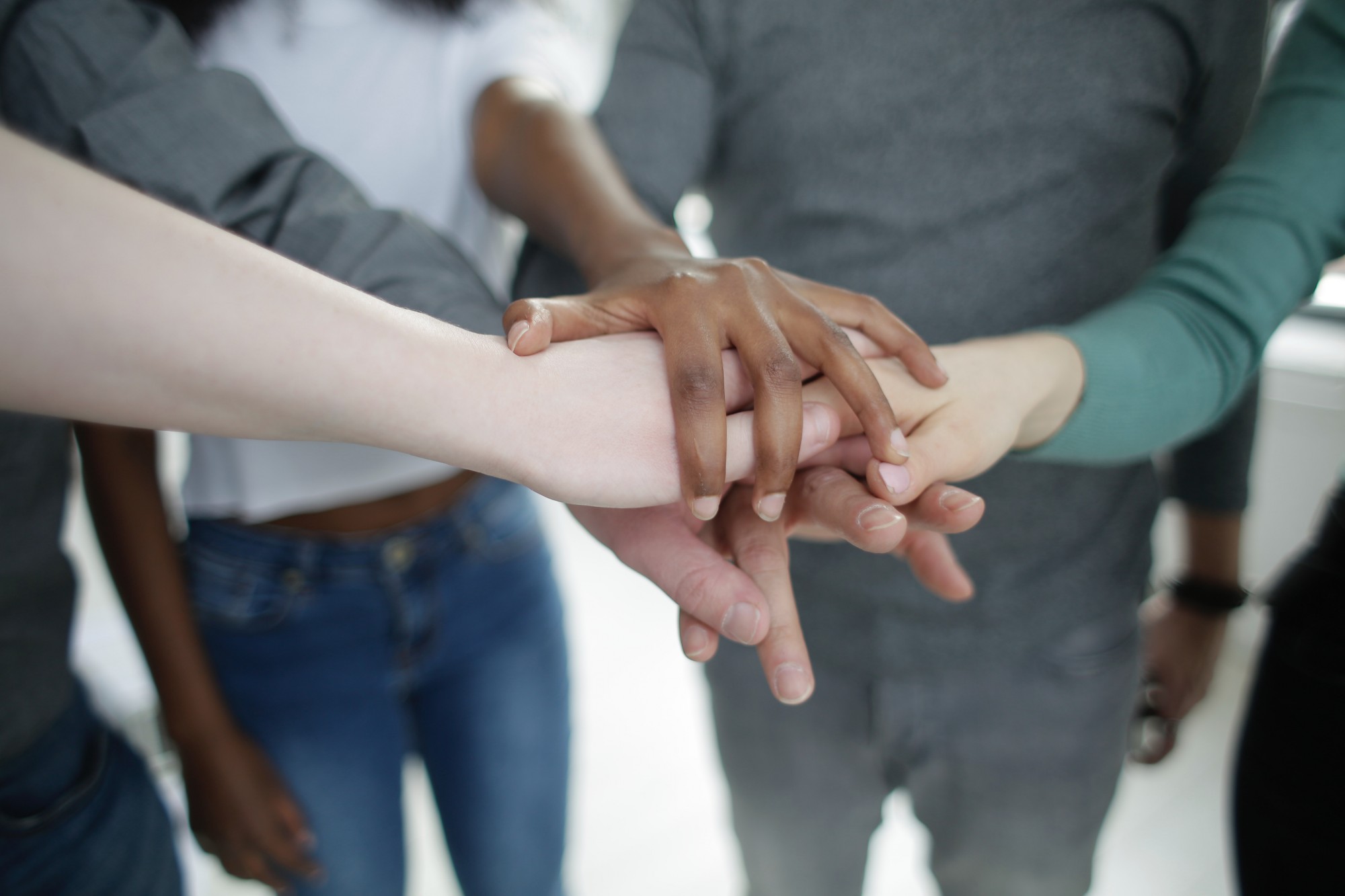 Christian Youth In Action ®
GO!!! Transform your summer!!!
Become a fully equipped summer missionary (age 13+) sharing the gospel and reaching the lost in your community. A week of training at a beautiful Southern California Univeristy Campus. You won't want to miss this exciting opportunity...check it out! 
How To Lead a Child To Christ
(Counselling Demo)
This is the most foundamental online training program for all children ministry workers. How do you invite children in your classroom to trust the Lord Jesus as Savior and assure them of their faith? How do you explain God's promises in the scriptures to the kids clearly and effetively?
Follow the instructions on how to set up your FREE cefcmi.com account, and take notes on the Wordless Book Training.
Teaching Children Effectively™
Level 1 - An innovative 30-hour course designed to equip local church members with a fresh approach to evangelizing and teaching today's child.
Level 2 - This 30-hour course is designed to help you disciple the Christian child.
Children's Ministries Institute ®
A unique institute with one primary focus: practical training in children's ministries to impact the next generation. If you have a heart for reaching children for Christ and discipling them, CMI is just what you are looking for. Online resources include demonstrations, seminars, and courses that provide biblical, practical instruction on a variety of topics. Visit the website for more information. Good News Club Quick-Start Online Training
The Good News Club Quick-Start Online Training is tailored to the needs of new Good News Club teachers or teachers who want further training to sharpen their skills or review what they have learned from our chapter's Super Seminar In-Person Training.
To enroll in this online seminar, please contact us for the complimentary access code if you're a past Super Seminar participant or a children ministry worker of a church partner.
How To Use The Wordless Book
(Fair Ministry Workers Training)
In 10 minutes time, you could clearly explain the truths of the message of salvation to the kids and their family in an outreach event, such as the LA County Fair (May), Skid Row Outreach (July), Family Harvest Festival (October), etc.
Children Ministry Workers Training for Churches
Are you part of a church or preschool's staff?
Ask us about CEF's proven methods of how to effectively evangelize and disciple children, and see the whole church family become involved.
We have a large selection of teaching materials available. If you are interested in a complete listing, please contact us for more information.