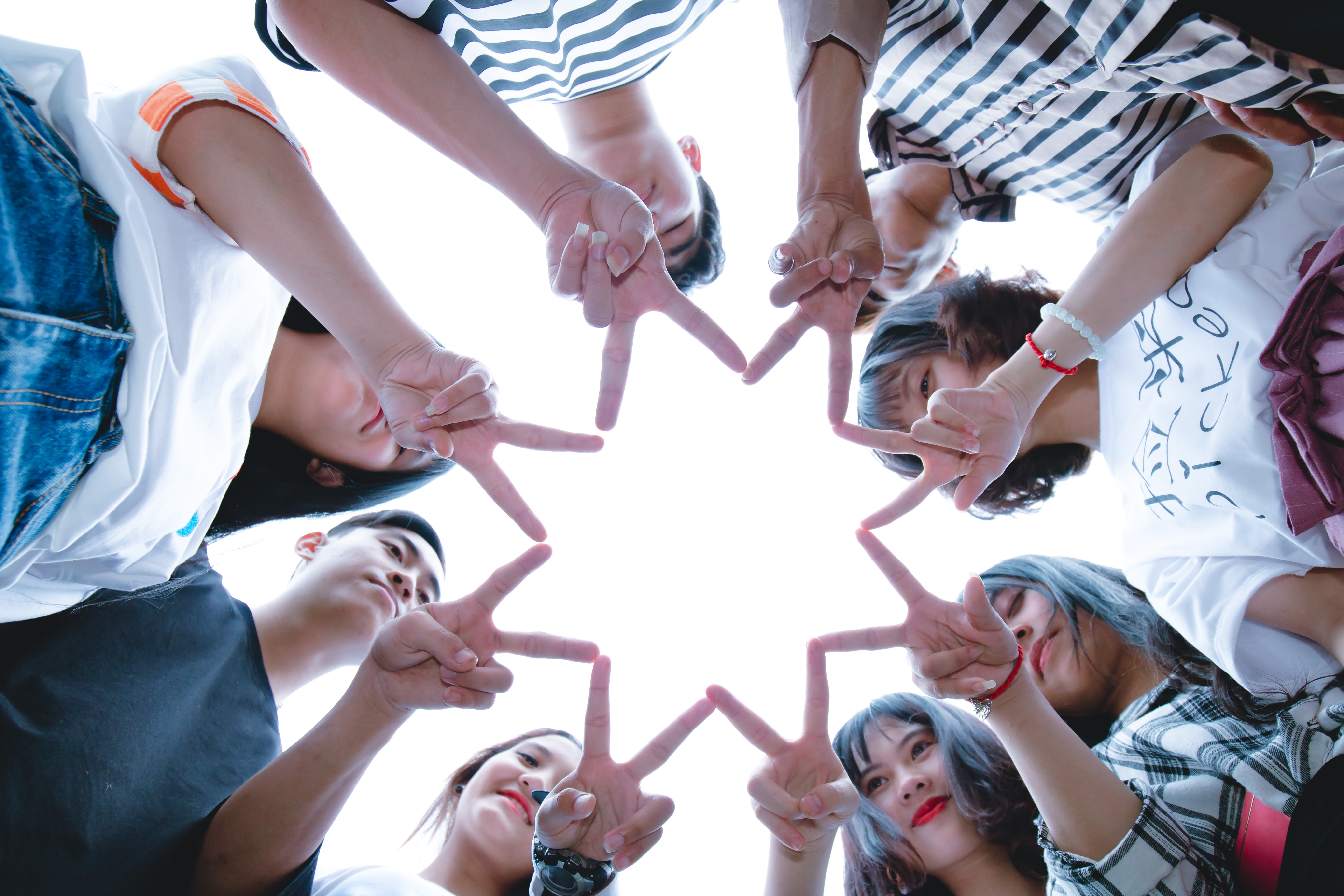 Experience life change through a service missions internship in the San Gabriel Valley community!
How then will they call on him in whom they have not believed? And how are they to believe in him of whom they have never heard? And how are they to hear without someone preaching?
If God gave you a calling to children's ministry, why not get-involved with the world's largest children ministry organization Child Evangelism Fellowship® (CEF)? If you have a burden to win lost souls before the world steals them, why not share the Gospel with the kids in your community today? Internship with CEF® San Gabriel Valley Chapter will allow you to personally encounter the joy of your salvation and put your saving faith into works.
What good is it, my brothers, if someone says he has faith but does not have works? Can that faith save him?
What we offer to our interns:
Community Hours for High Schoolers & College Students
Continuing Education Units (CEUs)
First-Hand Experience of Working With Children
Leadership Development Opportunities
Children Ministry Worker Training
CEF® Curriculum Training
Current Available Opportunities
Good News Club Teacher/Helper
Good News Club is a weekly after-school program where children will learn Bible lessons, memorize scriptures, sing songs, listen to real-life missionary stories and play fun review games within the hour of club time. You can help by just being a body in the classroom, teach a segment from the curriculum, or counsel a child to the Savior.
CEF San Gabriel Valley Chapter is called to serve in 23 cities. Find out the details about the available clubs near you on Our Footprints page.
LA County Fair Ministry Greeter/Teachers
CEF's Fair Ministry has a strong presence at many fairs and festivals across the state, where the children are invited to hear a brief presentation of the Gospel. Those that receive Christ are given Bibles and Gospel tracts to assist them in their spiritual growth. This is our largest outreach by far and many adults stop by to tell us about when they were young and heard the Gospel and the difference God made in their lives. 
We are always looking for prayer warriors, greeters, and teachers for these fairs.
Youth Pastors, this is a great way to involve your youth group in ministry, with a low amount of planning but eternal results! This would be a great training opportunity for those planning to go on short-term mission trips. We need hands and hearts to continue to make this ministry a possibility!
Check out Fair Ministry for upcoming fair details.
Now you've seen our website, join our digital ministry team today! We need talented young people like you to make social media creative arts, to curate blog contents, and to produce newsletter videos that appeal to the peers of your age. Will you utilize your God-given talents to help further His kingdom far and wide?
Partnership Development Coordinator
God has given us a vision to build a circle of influence with local church partners to change lives and reach families in this community. We have a list of partners whom we'd like to escalate our current partnership engagement to the next level. If you're a person who enjoys bringing people together and help local churches to succeed in this God ordained soul-winning business, then this is a perfect position for you!
If you have a gift for event planning and feel passionately for the cause of evangelizing children today, we need you to help raise awareness and raise funding for our ministry. Our goal is to host these fundraisers twice a year (February and October).
We have a very busy year-round ministry of outreach and training programs. Although we've witnessed God's wonderful hand at work through digital ministry efforts, those social calls, in-person trainings, knee-to-knee fellowships and hard-copy student records are still much needed. It's critical to many of our community partners, volunteers and parents to do things the old fahsioned way. The main duties of this position would include some light proof-reading, record filing, making booklets/bookmarks and making phone calls (scripted or as the Holy Spirit leads, whichever you prefer). And the good news is that you can pick and choose a part that you enjoy doing. Computer literacy is required to fulfill this position! Just a willing heart to serve His purpose and your time to fellowship with our office adminstrator!
When the Lord calls, He equips!
But Moses said to the Lord, "Oh, my Lord, I am not eloquent, either in the past or since you have spoken to your servant, but I am slow of speech and of tongue." Then the Lord said to him, "Who has made man's mouth? Who makes him mute, or deaf, or seeing, or blind? Is it not I, the Lord?
If God has given you a calling to serve, we'll find a place for you in CEF. Contact us today to find out how you can get-involved with CEF Ministry!
Call/Text (626) 445-5810 today!