Unity of The Spirit
1 Corinthians 15:3-4 "For I delivered to you as of first importance what I also received: that Christ died for our sins in accordance with the Scriptures, that He was buried, that He was raised on the third day in accordance with the Scriptures,"
Unity is a state of oneness and harmony. When we identify ourselves with the death, the burial, and the resurrection of Christ, we receive the gift of Salvation the Holy Spirit.
"For those whom he foreknew he also predestined to be conformed to the image of His Son, in order that He might be the firstborn among many brothers" (Romans 8:29). The Lord desires to have brothers, not the kind full of our fallen old-self, but the kind that is exactly like Himself.
Galatians 2:20 tells us that "It is no longer I who live, but Christ who lives in me." By His saving grace and mercy, all believers in Christ are united in Christ. Resurrection is the heart of the Gospel.
"Behold, how good and pleasant it is when brothers dwell in unity!" (Psalm 133:1) Our Christian living realities hinge on His resurrection.
Praise God that Christ resurrected for our salvation!
"Lord, we beseech Thee: Quickly come, even today!"
CEF Regional Half-Day Conference
April 23, 2022 @ 11:00AM - 3:00PM
Online via Zoom
All volunteers and staff are welcome to attend. Sign-up is required for virtual attendance, and link is sent to all volunteers in a separate email.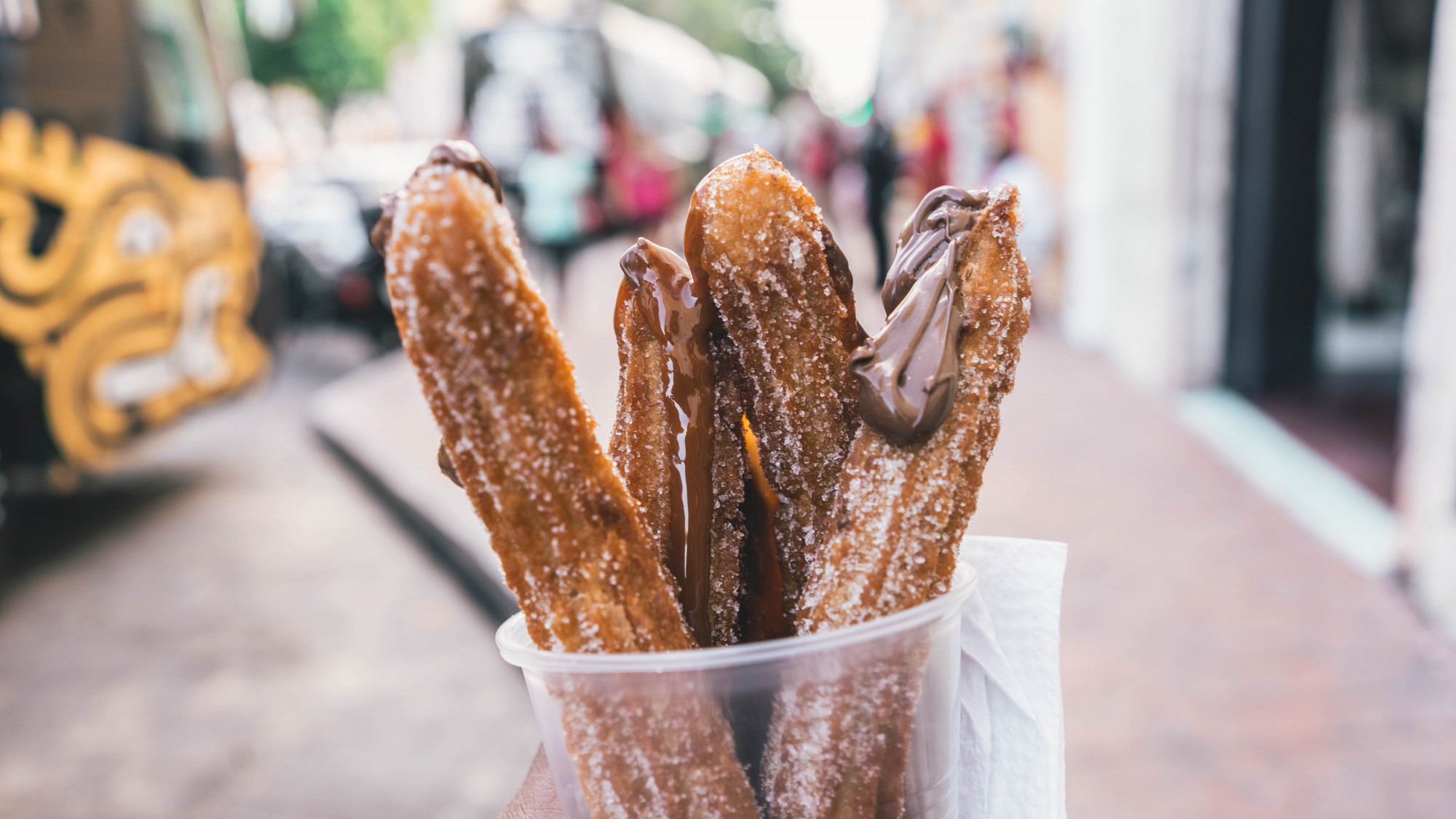 Volunteer & Ministry Partners
Appreciation Event
April 30, 2022 @ 4:00PM - 7:00PM
Location: Charter Oak Lighthouse Church
4337 N. Sunflower Ave.
Covina, CA 91724
RSVP REQUIRED.
Volunteer Training
April 23, 2022 @ 2:00PM - 4:00PM
Location: Lighthouse Bible Baptist Church
4064 E. Live Oak Ave
Arcadia, CA 91006
Volunteer Training
May 2, 2022 @ 2:30PM - 4:00PM
Online via Zoom
Detailed meeting info. is sent to those who signed-up to help.
Registration deadline is on May 15th, 2022.
Host Sign-Up is first come first serve.